PROGRAM
Weekly sessions cater for all levels of ability. We have exclusive use of two pools.
Annual Club House Championship and at least one Inter Club Gala. Thus providing an opportunity for competitive swimming and the award of medals and trophies. The Kingfishers also participate in affiliated organisation Galas such as NASCH, Lions International and the Postal Swim organised by the BLDSA.
Water Skills and Distance badges are available and serve to enhance the level of achievement.
All sessions are supervised by qualified coaches and life guards.
Useful Documents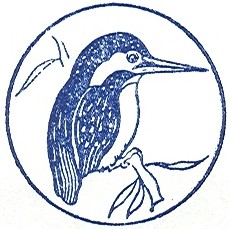 This page last updated and reviewed 14th October 2018